© previous project next project¨
134 sq.m.
1442 sq.ft.
A renovation project of an office building built 35 years ago.
The purpose of the project was to make compete the old-fashioned building with surrounding buildings by renewing the interior and the equipment.
At first, all ceilings except the part with many piping equipments or under the water equipments on the upper floor were taken away. The ceiling height that was 245cm before renovating became 288 cm. The pressure sense of the ceiling was less and a feeling of spaciousness was realized.
A wall and a beam were finished with white color of high reflectance and an underside surface of a floor slab was finished smoothly with mortar. The space resulted in a modern and cool but bright atmosphere.
Various equipment connections were housed in the steel panel integrated with the entrance door to create a clear impression. All electric and telephone wirings and an optical fiber were installed in a baseboard to lie easily to various points.
Location : Shibuya, Tokyo, Japan
Architect : Daigo Ishii + Future-scape Architects


@@
@@
@
@
@
@
Ckick the following photos in order to see the enlarged one.
@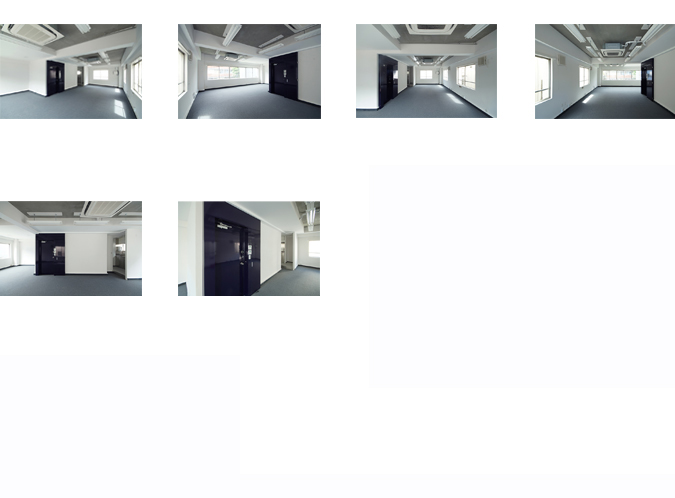 @
@
@
@
@
@
@
@
@
@